Karetta Hubbard
Partner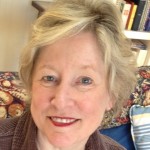 A businesswoman & entrepreneur.
Molly Best Tinsley
Partner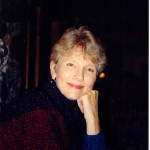 Author, playwright, professor.
Holly Moirs
Director of Marketing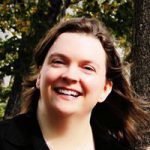 Holly is from a small town in northern Maine and grew up surrounded by rolling hills and pristine potato fields. She graduated from Colby College in Waterville, Maine, where she majored in English and creative writing, and was fortunate to spend some time abroad in London studying literature and art history. She has worked in publishing for the past fifteen years, most recently as a freelance editor, proofreader, and writer. Most of her experience has been in educational publishing, and she has worked in almost every subject area. She has authored four educational books for young adults and hopes to pursue fiction-writing again someday.
Laurel Munson
Marketing Assistant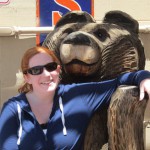 Laurel is from South Portland, Maine and holds a BS in special education with a concentration in literature and writing from the University of Maine at Farmington. She has worked in schools with students from elementary school age through young adulthood. She has been writing poetry since she was a child and continues to do so now.
Kerrie Gavgavian
Manager of Shipping Operations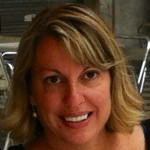 Kerrie is a Northern California native currently residing in Petaluma, California. Her path to FUZE started with a B.S. Degree from University of California at Davis, majoring in Environmental Policy. With this foundation she embarked on a professional career at Advanced Fibre Communications. It was here she discovered how much she enjoyed engaging with customers in all aspects of order management and product delivery. For FUZE, she handles online orders, bookstore orders, customer support, and product fulfillment. She is the mother of two young boys and enjoys volunteering and fundraising for their woefully underfunded school library.
Tiffany Kao
Accountant Manager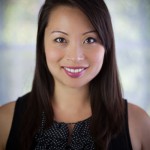 Tiffany and her staff oversee all accounting functions for FUZE. Tiffany enjoys reading suspense novels, historical fictions, and business books in her spare time as well as taking a good strenuous hike every now and then. She is the owner of Count 'Em Beans, a full service accounting firm located at Tyson's Corner, VA. Contact her at tiffany.kao@countembeans.com.
Beth Eisman
Intern