Fuze Publishing is a boutique press committed to well-crafted storytelling that crosses cultures and has the power to educate and change minds.

James Sulzer, author of The Voice at the Door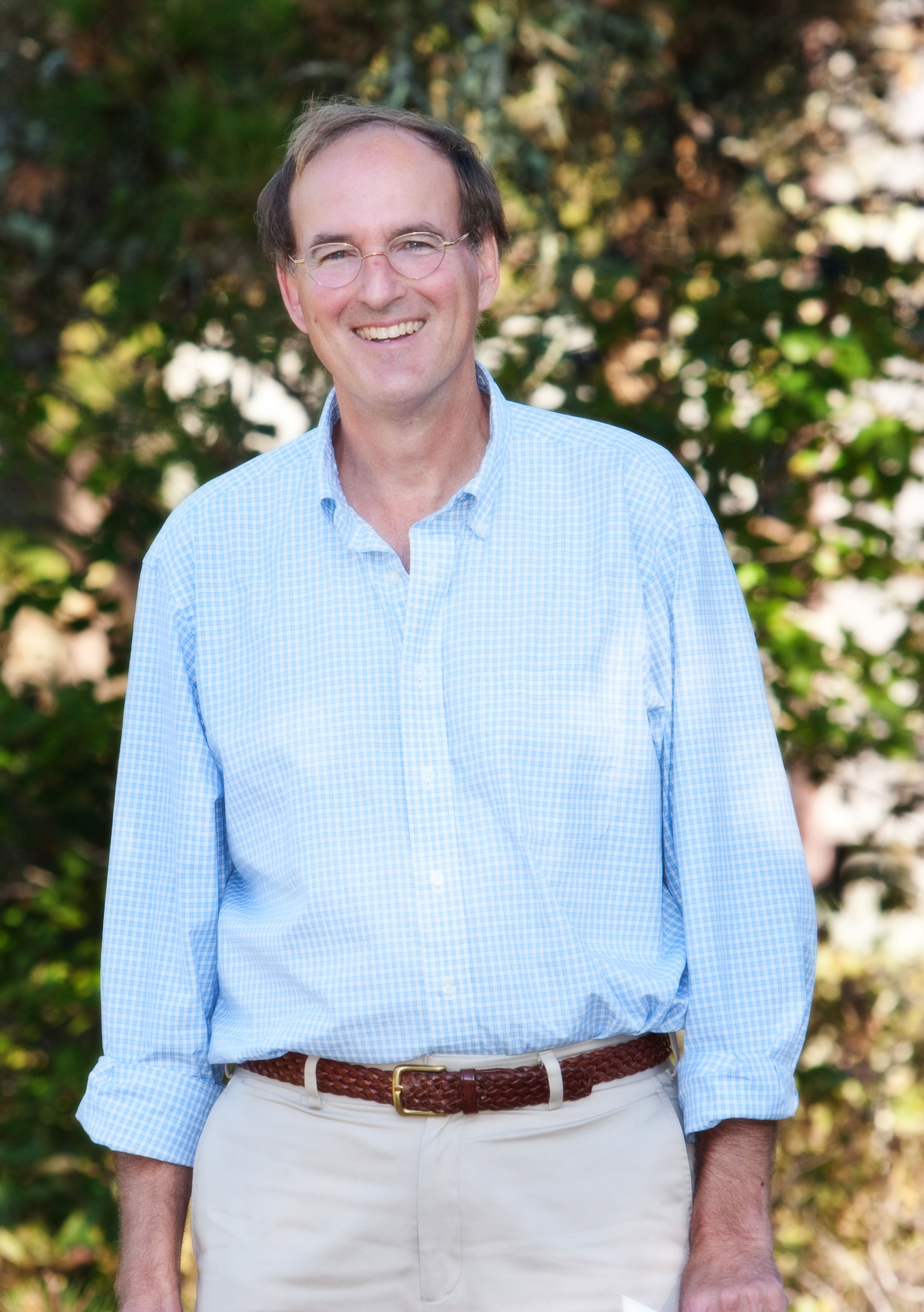 Our greatest national poet… the author of verses that touch our hearts and souls… but 125 years later, her life remains wrapped in mystery. Why did she spend the last 25 years of her life as a recluse? What experiences drew forth the passionate and agonized love poetry of her youth? And what brought on the partial blindness that overtook her in her early thirties?
Fuze author James Sulzer has crafted a love story for the ages, offering a controversial new theory about the mysteries surrounding Emily Dickinson. With a tender, masterful touch, this "brilliant little gem of a novel" creates an intimate portrait of the poet, weaving Dickinson's actual letters and poems into the fabric of the story and bringing her family, her loves, and her times to life as never before.
The Voice at the Door recreates the fateful meeting of Emily Dickinson with the famous Philadelphia pastor, Charles Wadsworth. The novel honors an Emily Dickinson who possesses the intellectual rigor, the naïveté, the eccentricity, the passion, the despair, and the sly humor that we know and love from her poetry.
"James Sulzer has written both a brilliant little gem of a novel and a fascinating work of literary criticism.  I read this book in one sitting, enthralled by its quiet, powerful prose and its almost preternatural evocation of a living breathing Emily Dickinson." –Nathaniel Philbrick, winner of the National Book Award, author of In the Heart of the Sea and Bunker Hill.
"The Voice at the Door is an ingenious answer to the puzzle of Emily Dickinson's solitude and a realistic yet graceful portrayal of her life.  James Sulzer's prose is elegant and clever.  I think Emily Dickinson would have liked this book.  I'm sure all her admirers will, too." –Nancy Thayer, author of Island Girls
More feedback from readers:
"Beautifully written. Worthy of Emily Dickenson's spare elegant style."
"I absolutely loved this book! It is incredibly well written and so absorbing."
James Sulzer, author of The Voice at the Door, lives on Nantucket Island, Massachusetts and teaches reading and writing to students in grades 5-8. A graduate of Yale University, where he was a Yale National Scholar, he is also the author of Nantucket Daybreak (Walker and Co.) and the memoir Mom Comes Home. He has produced countless "sonic id's" for National Public Radio, some of which aired on Ira Glass's This American Life. He has spent the past 40 years of his life reading, living with, and cherishing the poetry of Emily Dickinson.